AAAAGH!

Perfect time to switch over & check on Bina and Kendra's group.

>Oh wow, this is so dramatic and all, what are we going to s- QUICK CUT TO BINA AND KENDRA!

This

Cliffhanger get
"Do you hear that?" asks Bina.
"No,"
says Kendra.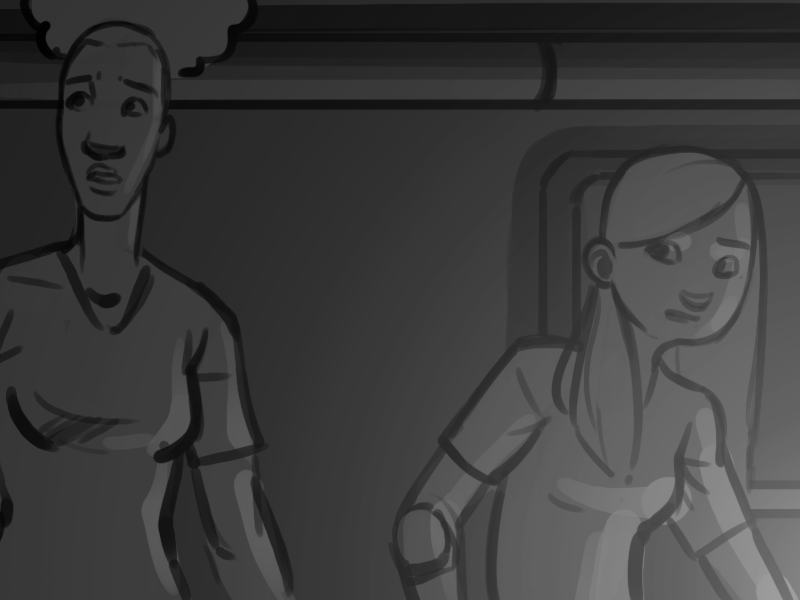 "Me neither," says Bina.
"Bina, don't pull that shit until we find Mel, OK? I'm jumpy enough as it is."
"Sorry, it's just - that's the problem, shouldn't we have seen or heard something by now?"
"Wait, hold on, you are
complaining
about the lack of monsters?" asks Emmie.
"Kind of," says Bina. "They're here somewhere, so what's keeping them?"