keep pulling

> pull out the fabric and look in the hole.

> Try to remove the fabric.
The torn piece of fabric slips from the hole easily enough.
The hole itself is about twenty centimeters deep, cutting through the plaster into the brick of the wall.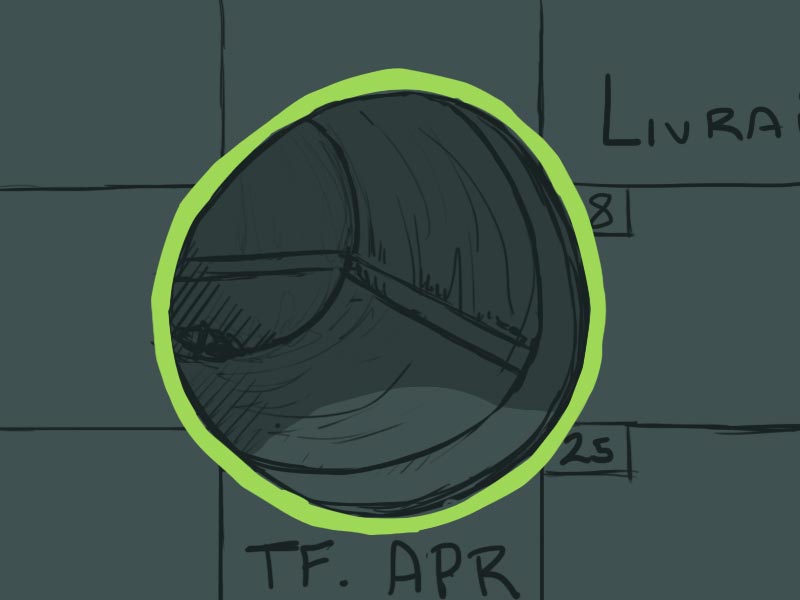 Aside from the torn half of the scarf, the hole in empty.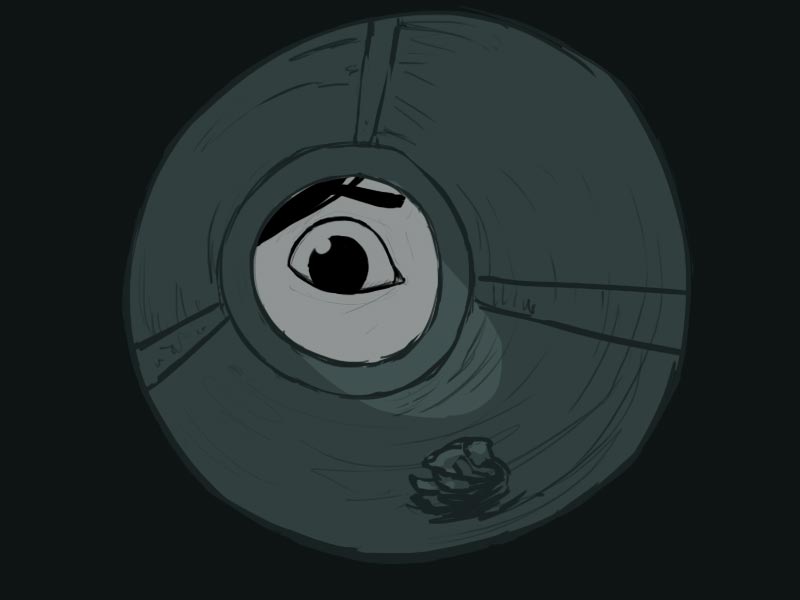 Or not quite empty.
Bina retrieves a tiny crumpled piece of paper from the very back of the hole.
Notes

also, retcons :O i haven't noticed them
Fuade found them!